Check Out Indirect Things Some Girls Say To There Man When They Are In The Mood
Men and women express their emotional feelings differently. Most men open up boldly to their women whenever they are in the mood of meeting. They go straight to the point telling the woman what they want and how they feel. In the case of women, the situation is usually different.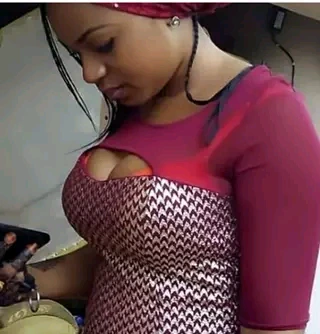 Some Nigerian women do hide their feelings even when they are in the mood, waiting for the man to be the one to make the move first. In some case, if the man does not understand the woman's body language and respond accordingly, it may lead to a conflict or other issues.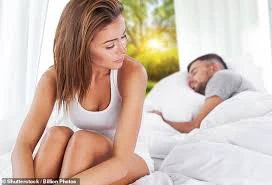 However, some women do try to express themselves to their men, but sometimes in a rather awkward or funny manner.
These are some awkward or funny words some Nigerian girls use to communicate with their men or lovers indirectly whenever they are in the mood or when they want it.
1. I will soon be leaving; it's like you didn't expect me.
2. Please turn off the light; it's too bright.
3. Must you wear your trousers every minute? allow air touch you small.
4. Do you have light at your place? I can't stay here it's too dark.
5. This one I'm sitting on your bed, Let your girlfriend not catch me ooo.
6. I'm bored come pick me up.
7. My roommate has traveled; she's coming back next week. Would you like coming around?
8. I hope you are not expecting any visitor.
9. It's really hot here. I need to remove these stuff off my body.
10. hope I'm free to use your wrapper.
11. Bring down your hand a little.
12. Can I spend the night at your place, my roommate and I are not in good terms.
13. Daniel, please I need someone to talk to this night.
14. Is your door locked?
15. I think the cold is too much, I suggest you close the windows and the door.
16. I don't even understand you again. Don't you like my company?
17. Don't start what you cannot finish oo .
18. Are you really ready for this?
19. Please I need a message; I'm feeling somehow.
20. It's been some months months now we haven't done it, hope you don't have anyone else.
It is only sharp men that would be able to decode or detect such language by ladies.
For advert placements, sponsorship, media (Music/Video) promotions, or to share breaking News stories with us, contact; +2347059964320 or +2347062811394